A guide to fabric sampling by Alexander & Marcus 2020
A guide to fabric sampling by Alexander & Marcus 2020
This little helper will make it easier for you to work in the orientation of fabrics and materials in our premium online store. Every piece on our website is handmade and made with love. Therefore, we can satisfy every more demanding customer and fill his original product. Our favorite combinations of materials are marble, velvet, and glass. What are your favorite materials?
1. You can choose each pillow that we have on the site in fabrics that are divided into:
A. Satin glossy
B. Satin matt
C. Jacquard
D. Cotton
E. Brackish
F. Velvet
We have a choice of decorative brooches in gold or silver.
We have selected for you more like 27 types of fabrics that are made in Italy.
Each customer can email us at sales@alexandermarcus.fr with their own request for size, fabric, or another shape of the pillow. Many of our regular customers sent us a photo, e.g. curtains or a favorite color or a fabric he likes in the magazine.
We will send you the available fabrics to choose from, we will fine-tune the details about the pillows and after confirmation, they will start sewing for you.
We also offer, for example, a set of pillows and curtains, contact us for more information.
We would like to point out these substances must not be washed in the washing machine.
For summer, we recommend airy and thin materials such as satin or cotton.
For the winter, we recommend thicker and matt materials such as velvet or jacquard.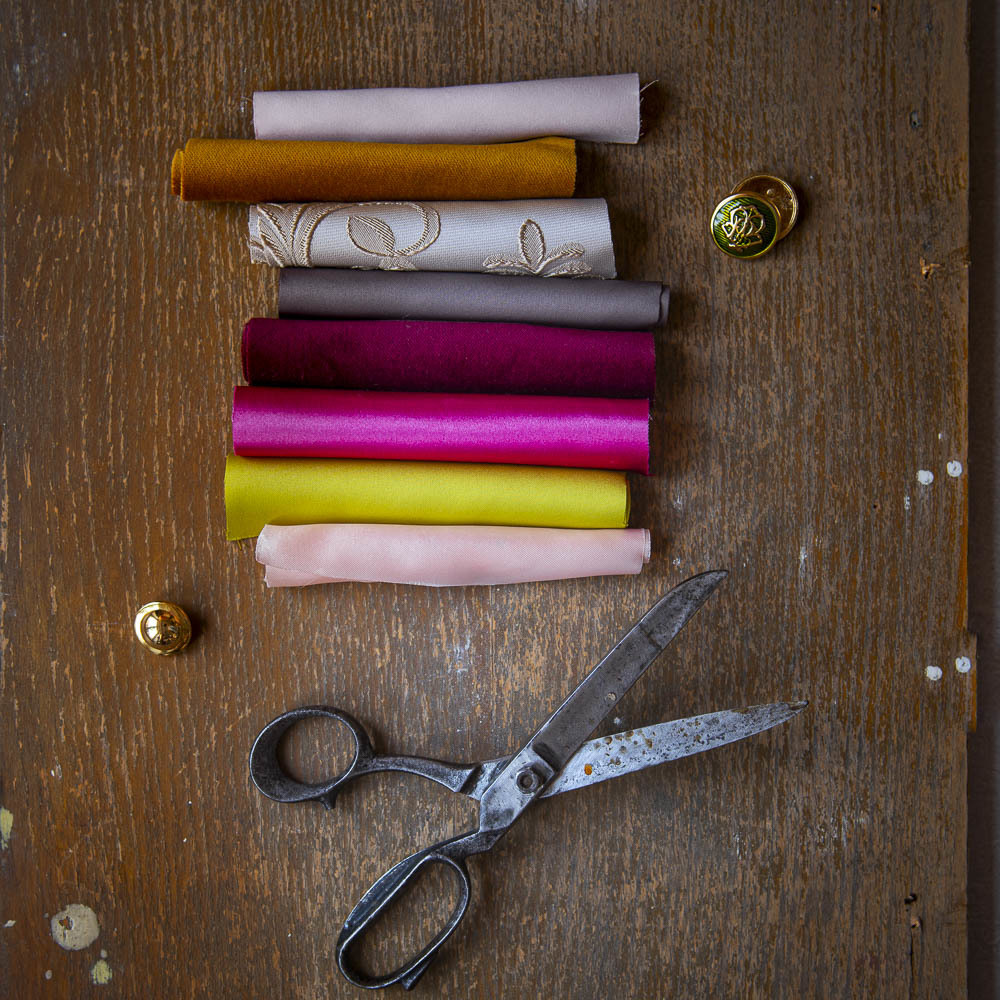 2. For the entire collection of brands that we offer in our online store like Brabbu, Boca Do Lobo, Luxx, you can choose, for example, the fabric of the armchair, which wood you prefer, which marble or which furniture varnishes. Everything is made to custom. Each customer can email us at sales@alexandermarcus.fr with their own request.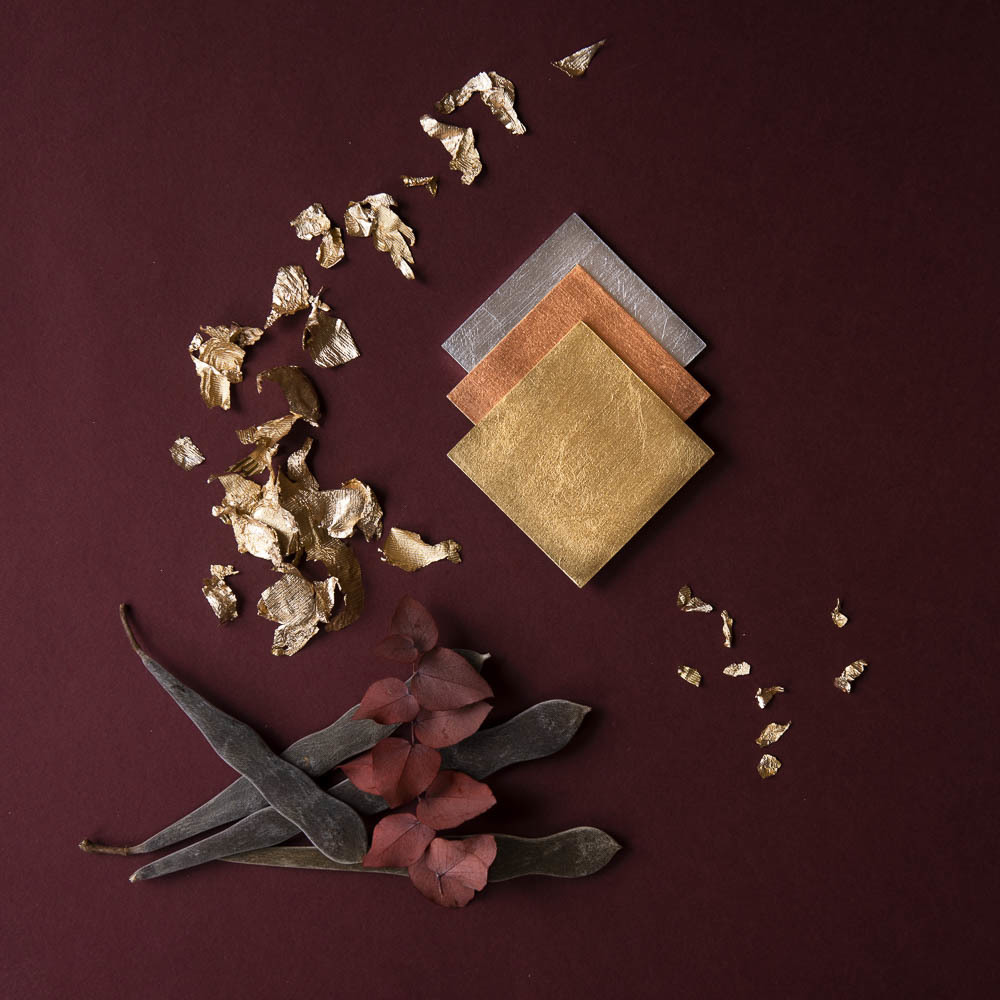 You can choose from a sample book of materials:
A. WOOD VENEER
B. LACQUER
C. LEAF
D. GLASS & MARBLE
E. METAL SWATCHES
F. NAILS
G. FABRICS SYNTHETIC LEATHER
H. FABRIC VELVET
I. FABRIC TWILL
J. FABRIC SYNTHETIC SUEDE
K. FABRICS REAL LEATHER
Each of these materials we offer a variety of colors from basic to extravagant.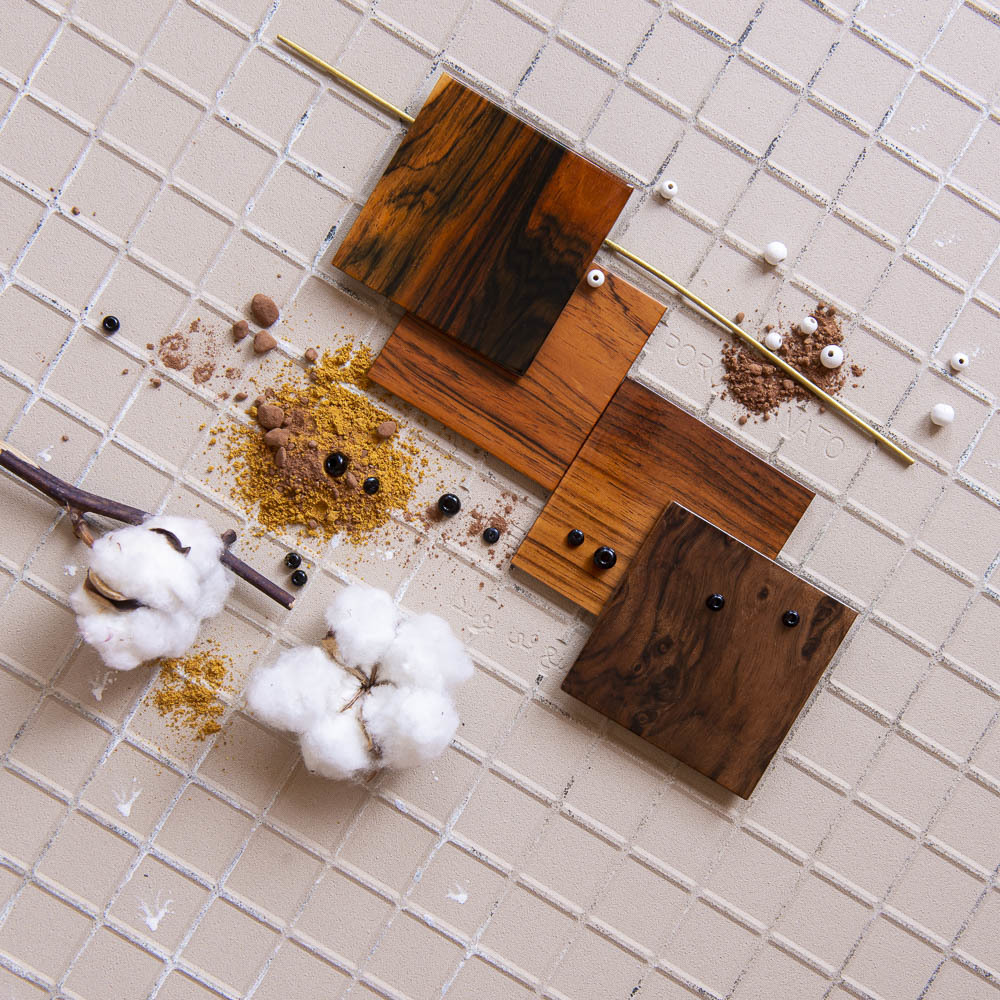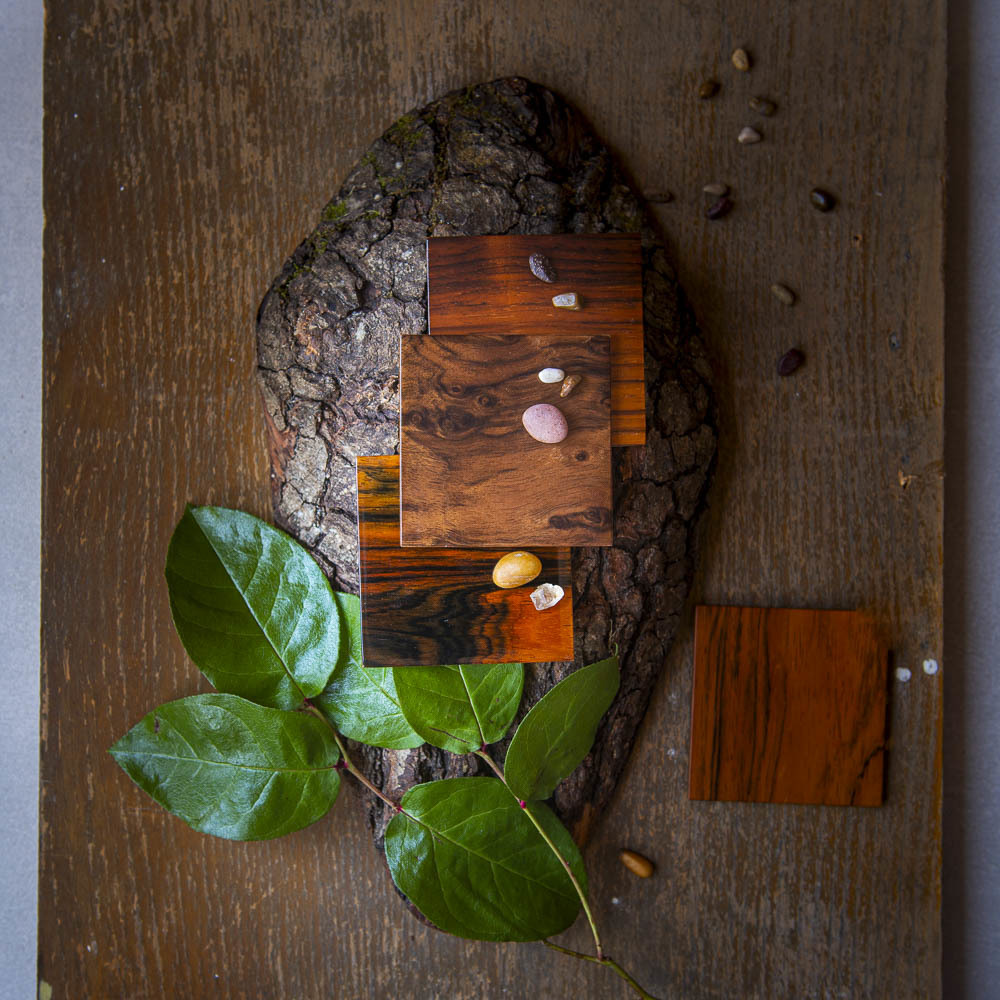 You can choose from a selection of marbles from marbles:
A. Green marble
B. Portoro marble (black marble)
C. Red marble
D. White marble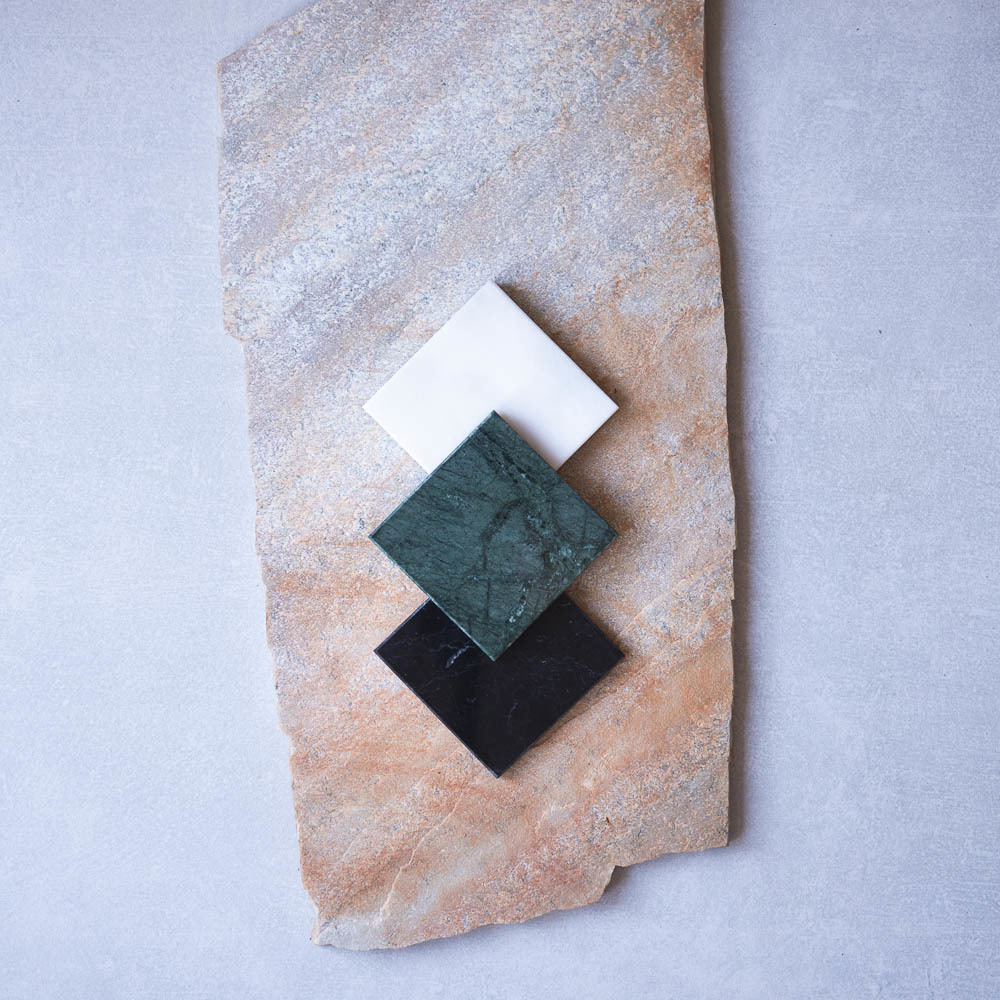 3. A collection of quality carpets, we would like to help you choose to better orient yourself. We offer:
1. Monochrome
2. Patterned
3. Children's
4. Extravagant
5. Artistic
6. Moroccan

Suitable for shops, apartments, houses, boats, hotels, and offices.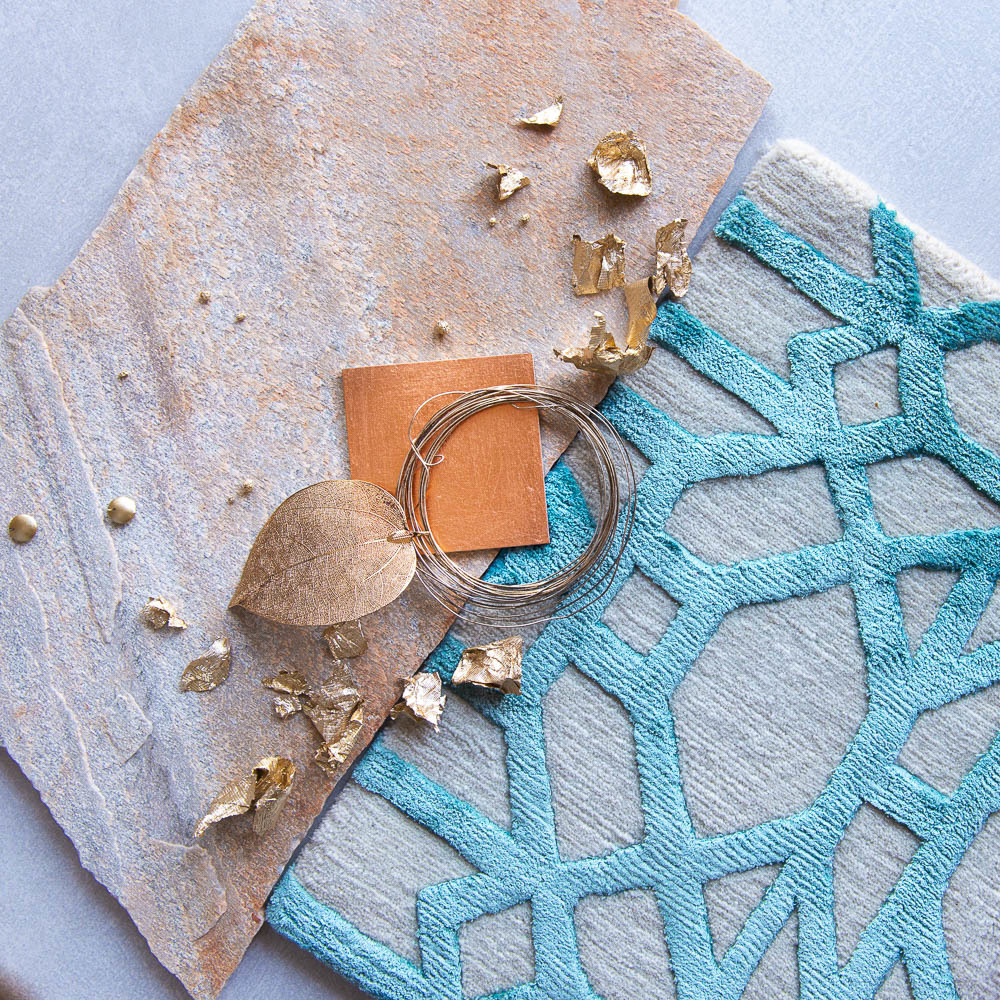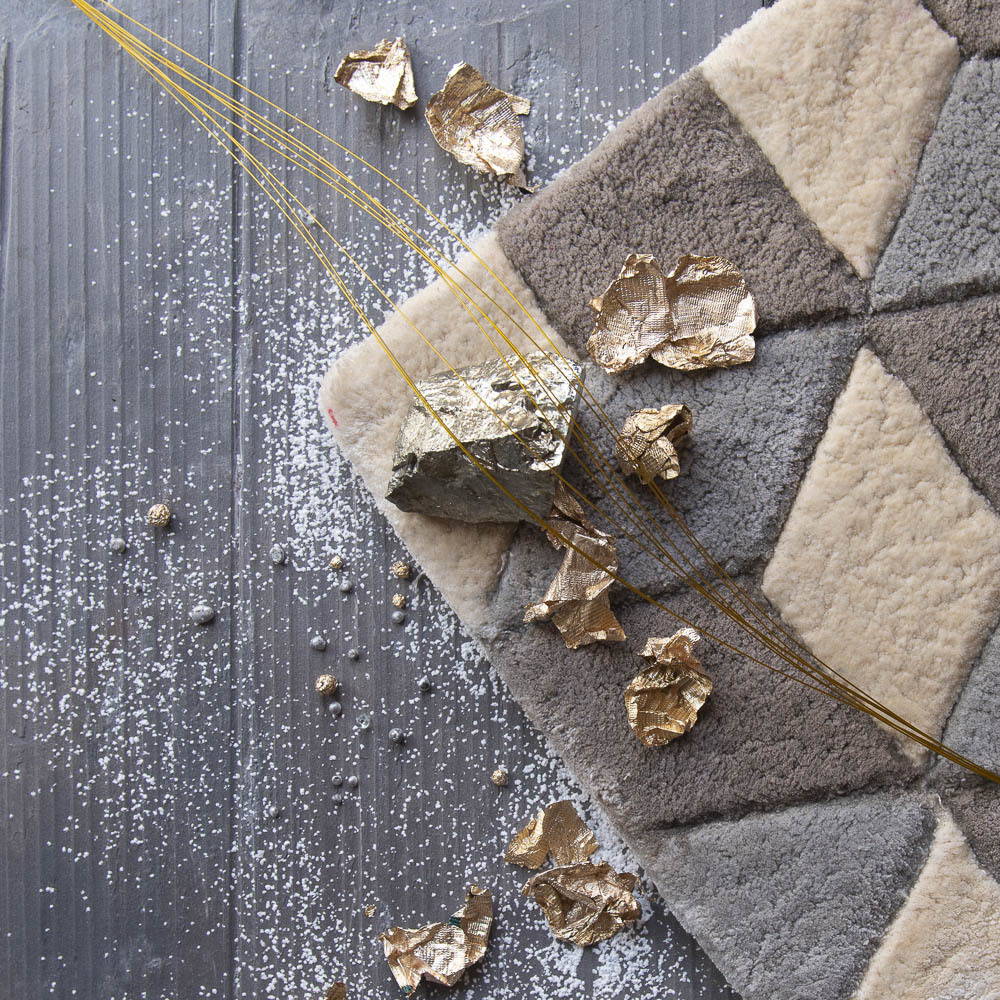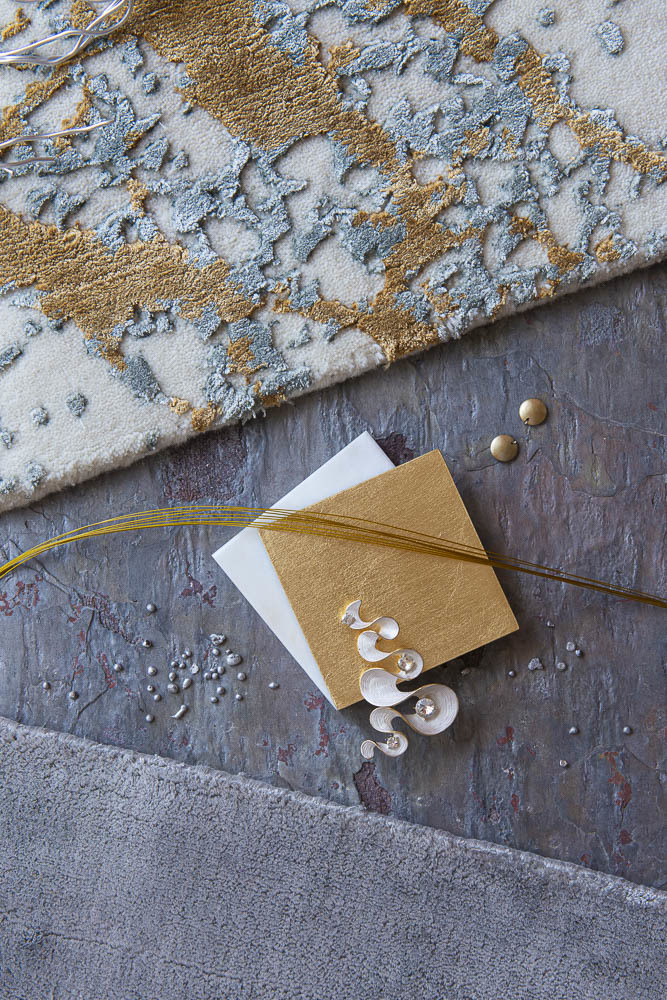 We believe that this article will help you choose your new product for our premium online store. We are always here for you and we will be happy to answer your questions.
---
You might also like these