LALLAN - center table
Luxurious rectangular table LALLAN, perfectly reflects the creation of interior design equipment BRABBU. His name is abbot with the designer's vision, and in this case they were inspired by the harsh, massive nature of Scotland.
more information
---
Request a product price and we will be happy to advise you on your specific product requirements.
The LALLAN luxury table is available in a variety of colors and is suitable for home environments, residents, offices, guest rooms, hallways, but also ideal for common rooms, companies, restaurants or hotels for example in reception areas too.
Waiting time is 3-8 weeks.
Our customers liked this product for its luxurious appearance, practical storage space, a set of perfect natural materials and very well integrated into the rooms.
Material
Structure in palisander wood veneer, high gloss black lacquer, polished brass, and antique brass.
Color
Its rectangular shape is hand-made from 4 basic materials of veneered rosewood and black lacquered wood, polished and matt brass with an antique touch that harmonizes together. Its bottom part practically creates storage space.
Size
Approximately
Width 120 cm | 47,2"
Depth 90 cm | 35,4"
Height 37 cm | 14,6"
Weight
Approximately
0,00kg
Care
The table is not suitable for exposure in severe weather, cleaning with aggressive cleaning agents is not recommended. Natural materials and oils are suitable for maintenance. We recommend using waterproof pads under the glass.

Made in
Country: Portugal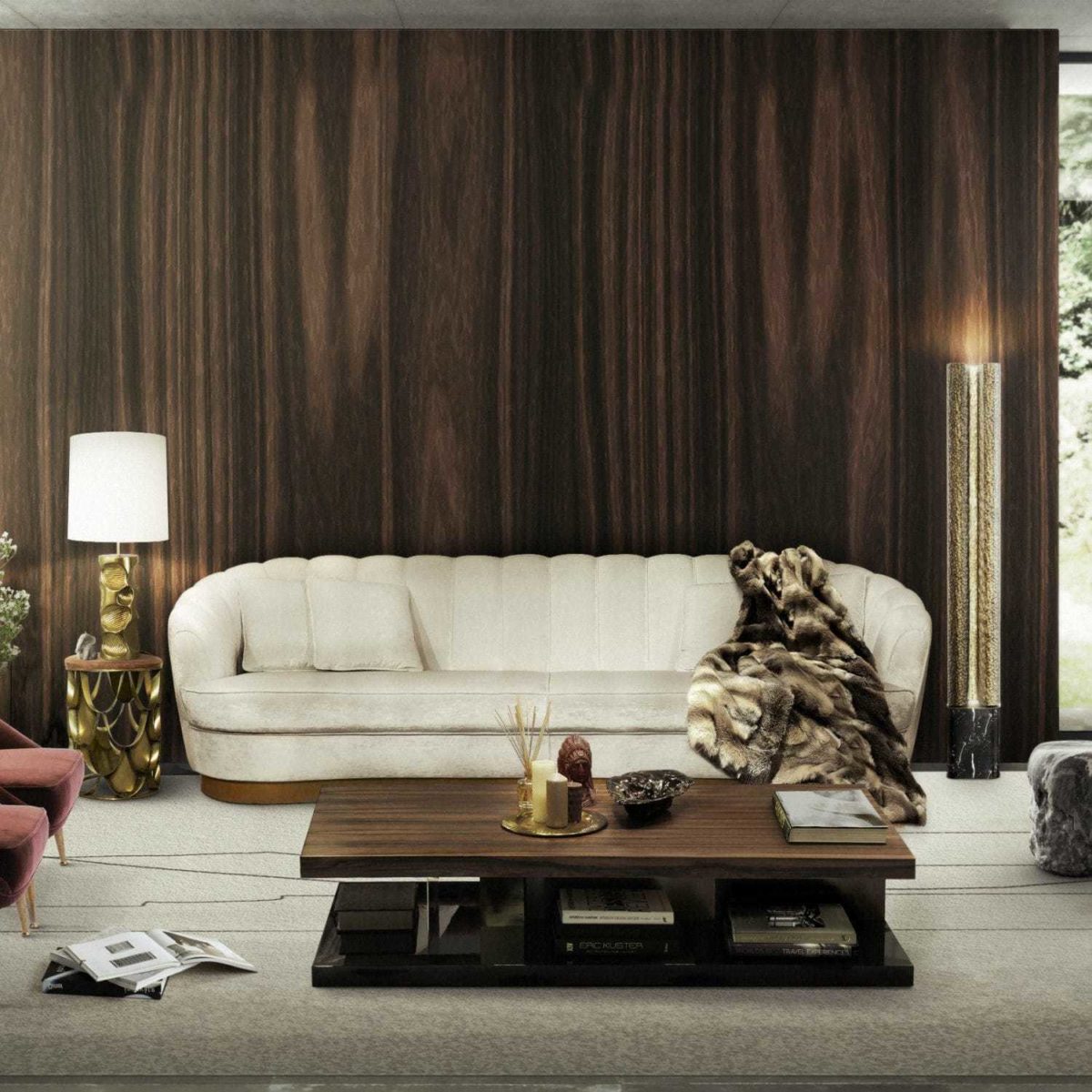 Handmade luxury products with premium quality and style
Free post-warranty service for 1 year
We are cooperating with designers all around the Europe
Special gift to you from us for every purchase