CYGNUS GOLD - side table
The luxurious CYGNUS stool is the brightest and brightest star in the universe, giving the interior an endless infinity. Nature is first materialized in each handmade piece and becomes a unique one.
more information
---
Request a product price and we will be happy to advise you on your specific product requirements.
The irregularly arranged rectangles and squares are stably composed of matt brass, the surface of which is formed by the bronze glass in the shape of a square. This piece is suitable for its structure for home interiors, residences, study, guest rooms, hallway, but ideal for social rooms, companies, restaurants, boarding houses or hotels.
Waiting time is 3-8 weeks.
Stool CYGNUS can be ideally combined with furniture in a variety of BRABBU brand.
Material
Tabletop in bronze glass and base in matte brass.
Color
Top in bronze glass and a structure composed of several rectangles and squares in matte brass singularly placed by our artisans.
Size
Approximately
Width 35 cm | 13,70"
Depth 35 cm | 13,70"
Height 120 cm | 47,30"
Weight
Approximately
0,000kg
Care
The stands are not suitable for exposure in difficult weather, cleaning with aggressive cleaning agents is not recommended. Natural materials are suitable for maintenance. We recommend placing waterproof pads or table cloths when laying glasses.
Our customers liked this product because of its luxurious magical design and very well integrated even in small rooms (corridors).
Made in
Country: Portugal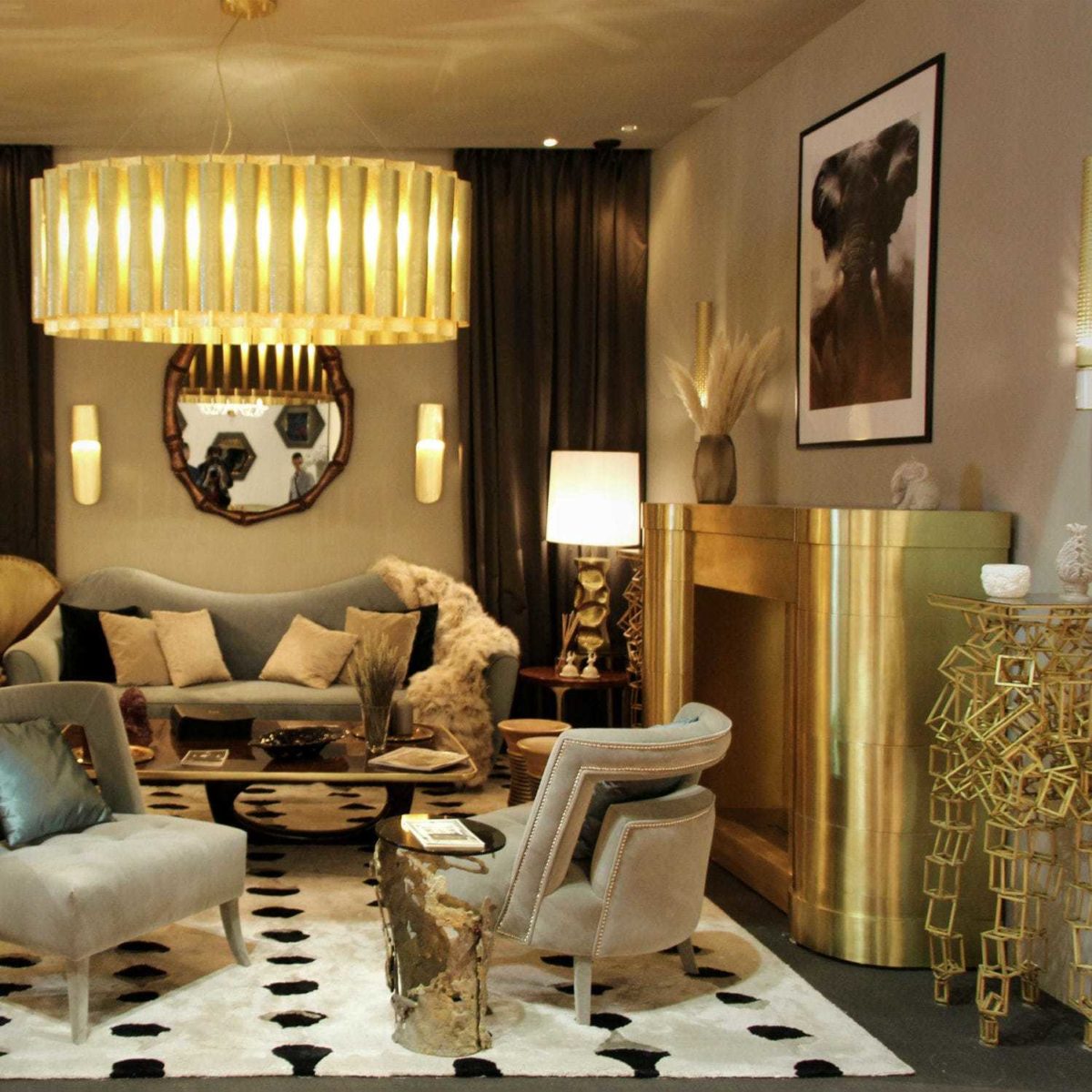 Products from the same category
Handmade luxury products with premium quality and style
Free post-warranty service for 1 year
We are cooperating with designers all around the Europe
Special gift to you from us for every purchase