New service for real estate agencies and developers in Europe - Premium home staging
New service for real estate agencies and developers in Europe - Premium home staging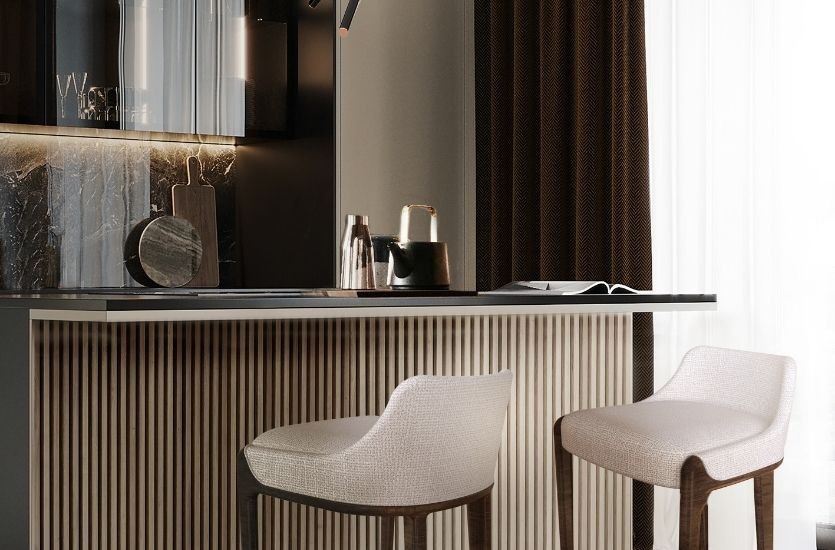 Home staging is the preparation of real estate for sale or rent.
Home Staging (also known as House Staging, Real Estate Staging, and Property Styling) is the art of decorating a home to sell quickly and for more money on the real estate market.
Home stagers set the stage for potential home buyers to imagine how they could live in a property and make it their home.
This can be as "simple" as rearranging what the home seller already has. Or it can include bringing in new furniture, accessories, and art to make the home appeal to more buyers.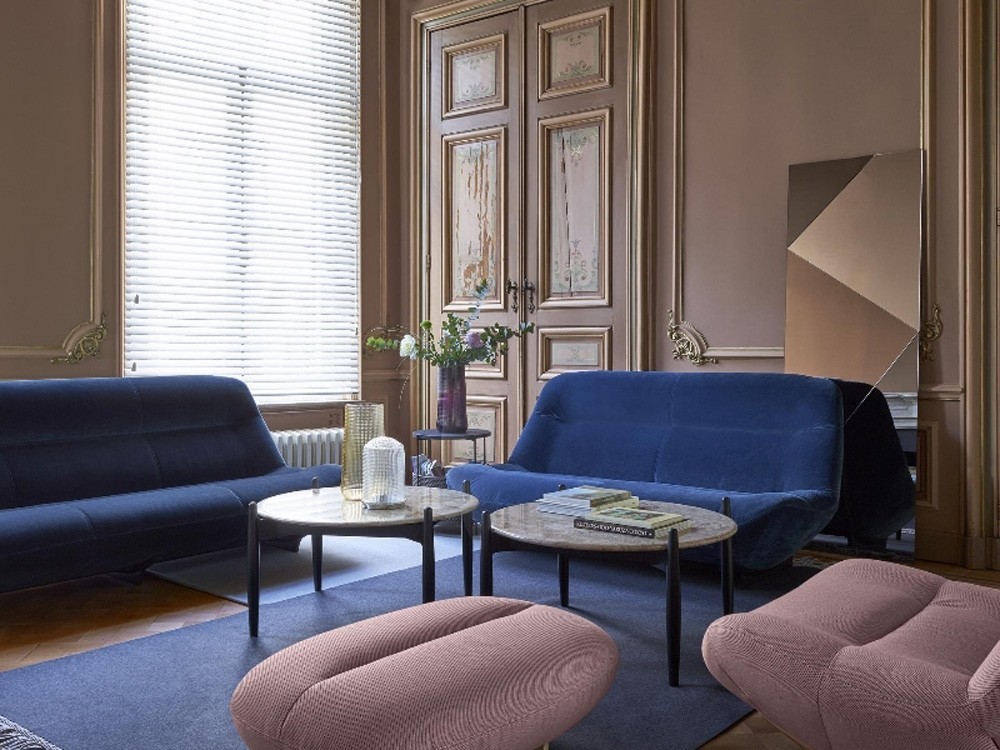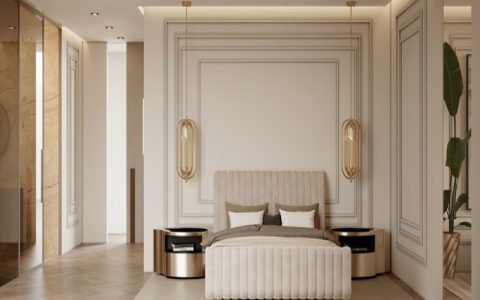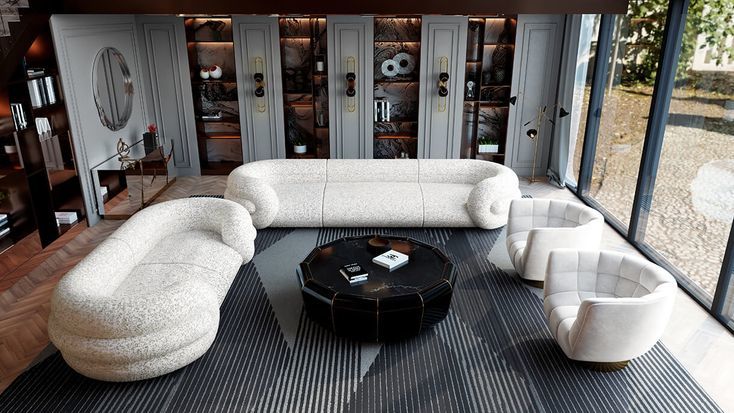 ---
You might also like these