Delivery of long-lasting flowers to your door. With us you will never forget any holiday.
Delivery of long-lasting flowers to your door. With us you will never forget any holiday.
We are pleased to present a new collection of handmade flower decorations.
In this article we will tell you:
1. How such products are made
2. What is the advantage for allergy sufferers
3. How to take care of them
4. How to order a tailor-made bouquet or wreath

We recommend that you create a plan for the whole year with our online personal shopper so that you never forget the holidays of your family and friends.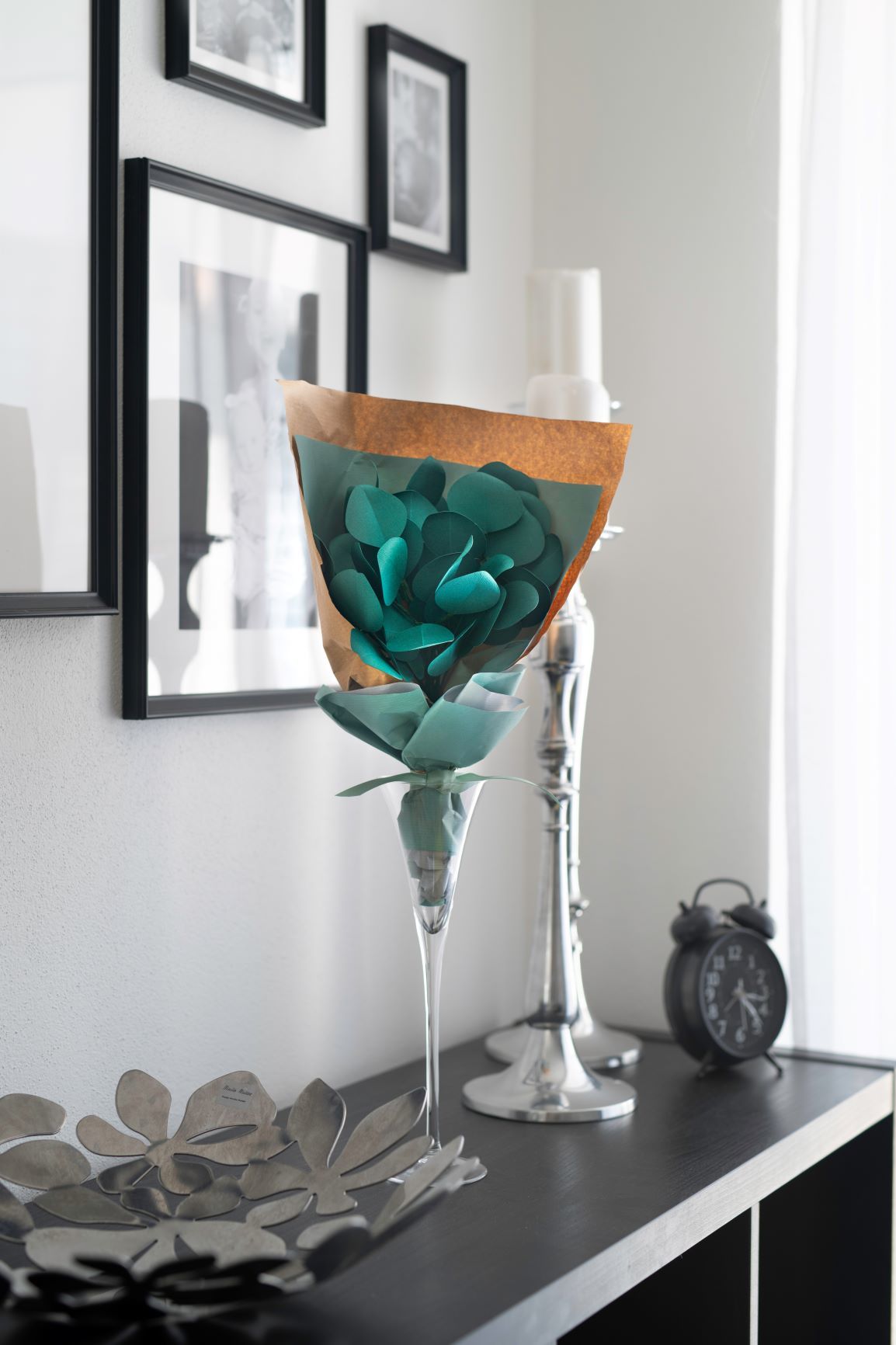 1. Each product is made of hard and high-quality paper, which is shaped into the shapes of various flowers. Every single product passes inspections and is then shipped.
The durability of these flowers is until you recycle them yourself and exchange them for another flower.
2. A huge advantage is that our paper flowers are not only recycled but are also suitable for flower allergy sufferers. Customers also like to carry them to hospitals, where live flowers are forbidden many times
3. The flowers are not suitable for wet weather or snow. If the flowers become dusty, just wipe them dry with a cloth. Very easy handling.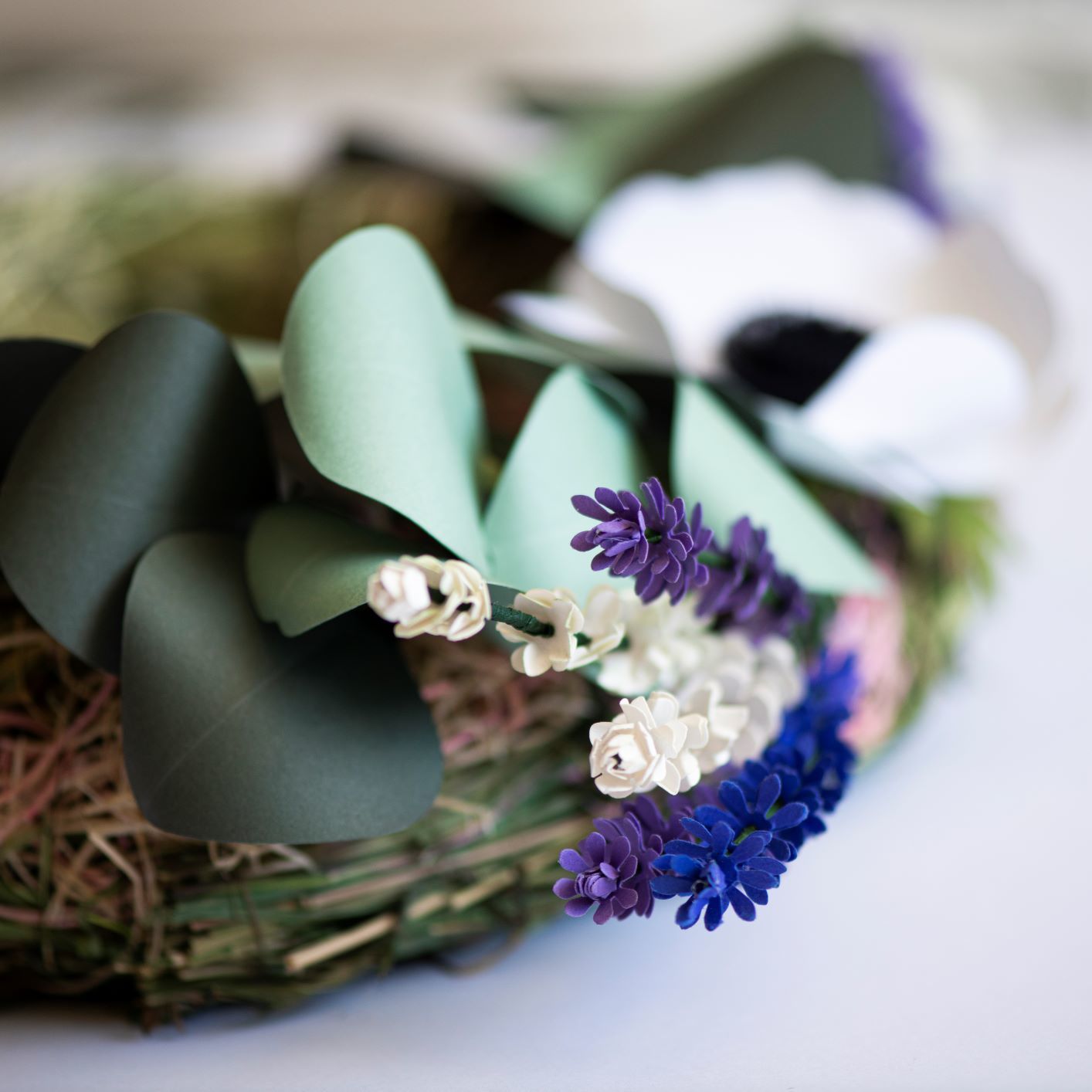 4. In the e-shop we have several types of flowers that can be ordered with delivery within 5 working days. If we decide on a different type of flowers, wreaths, or bouquets, write to us at martina@alexandermarcus.fr, where you will also send us a picture of the flowers that should be in the bouquet or wreath.
Then we will check our supplies and create a bouquet or wreath tailored to your requirements. Before sending to, we will send an image to your email for approval, where a change is still possible.
The duration of a tailor-made bouquet or wreath is a maximum of 5 working days, depending on the demands.
We are looking forward to the orders.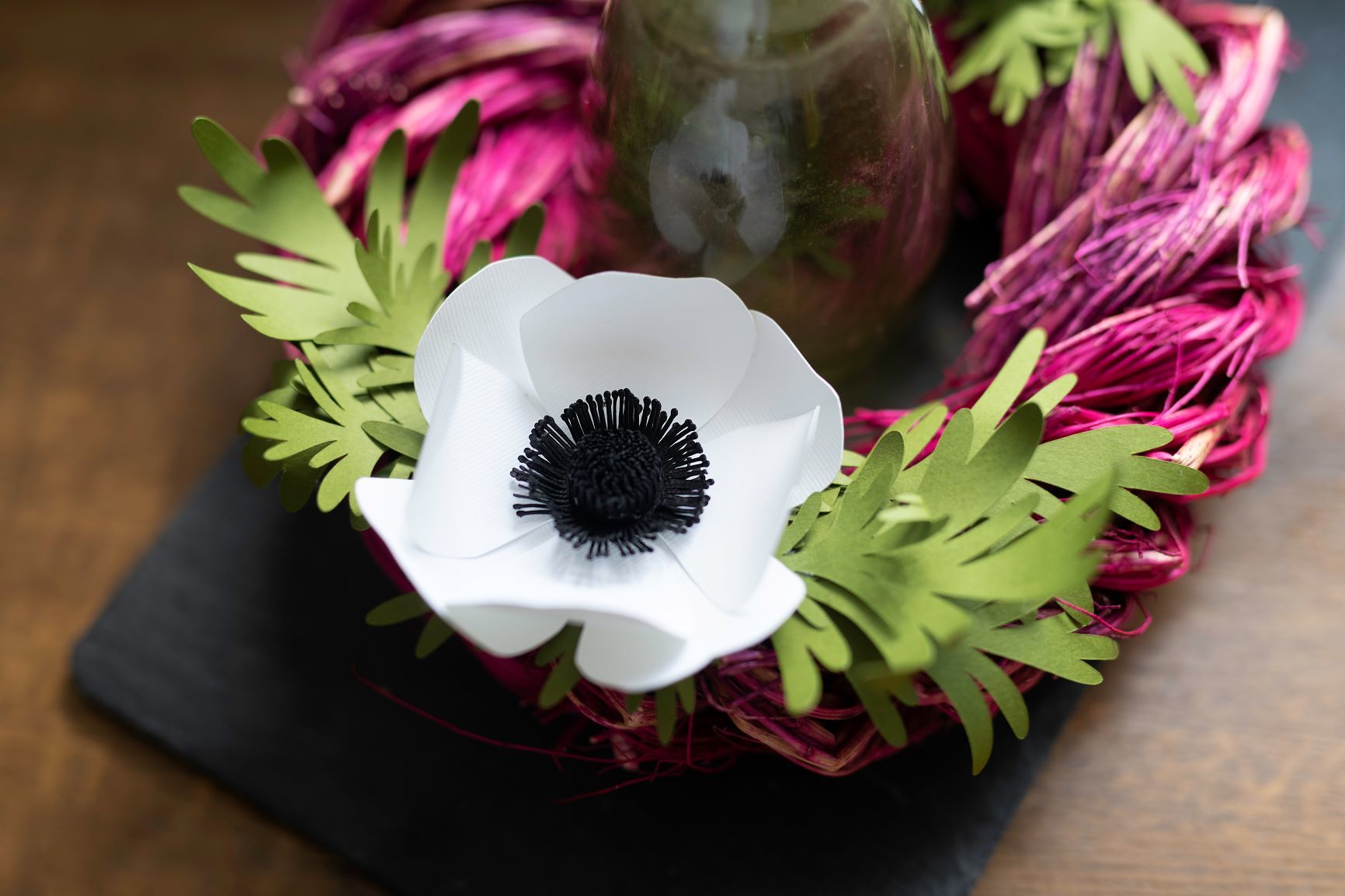 Gift service
If you can't choose from the offer, we will be happy to help you combine a gift basket, which we will send a photo to the e-mail for approval before sending. Prices of gift baskets range from 30 - 500 €.
Each basket has a choice of flowers and luxury French candles and Italian chocolate or coffee. Then you can add decorations, wines, teas, cigars, gin, malt whisky, or premium candy boxes from our offer to the basket.
Delivery throughout Europe, Monaco, and Switzerland.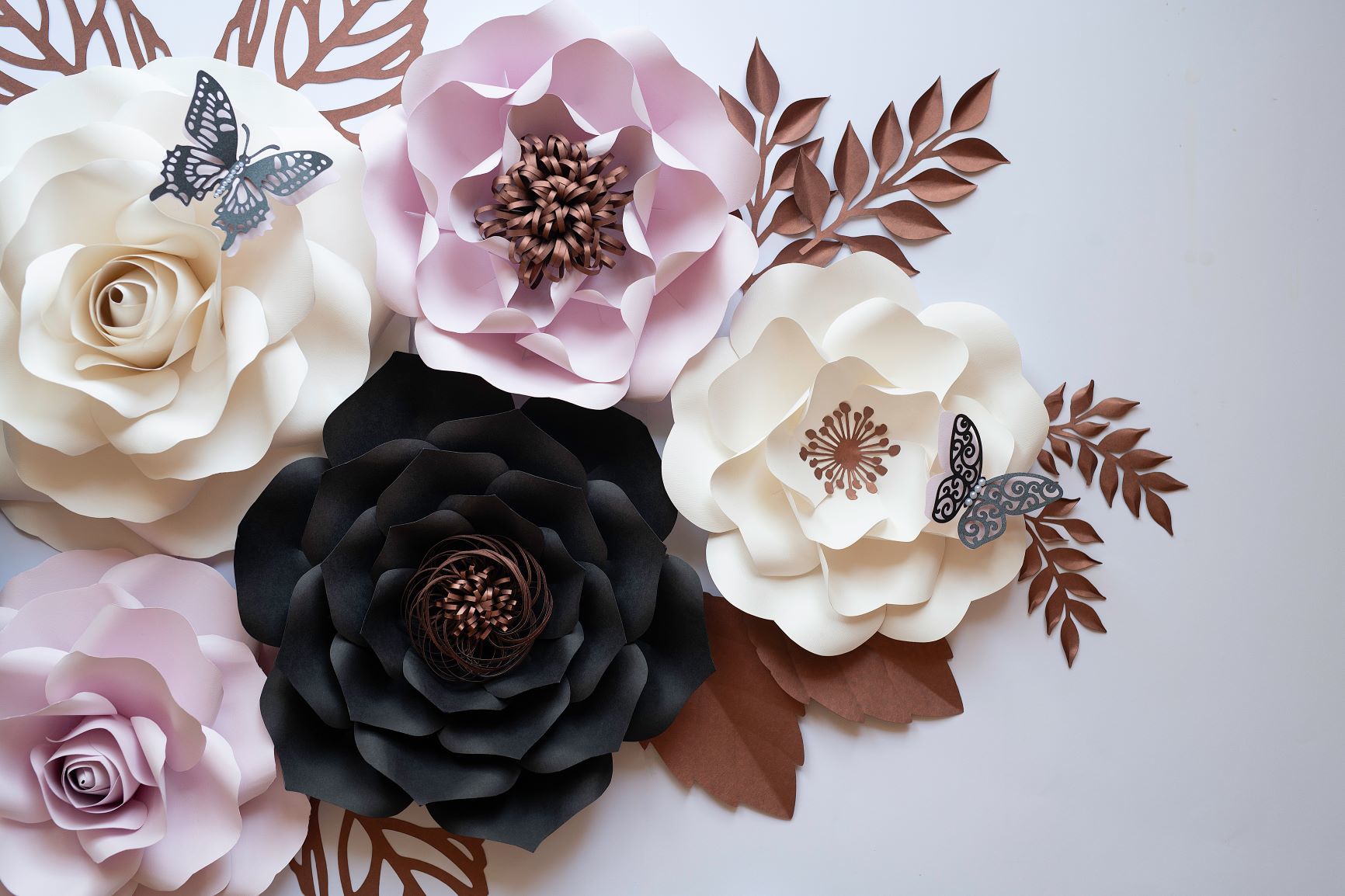 Business service
For companies we offer business service, contact us with your request to partner@alexandermarcus.fr. We will be happy to advise you.
We will be happy to create floral decorations for shop windows, receptions, offices, patisseries or restaurants, or offices.
---
You might also like these